Our small team packs a big punch, taking on every challenge that's thrown at us with gusto, and treating every project with care as if it were our own. So, let's collaborate. Let's create, let's imagine and let's solve some problems together.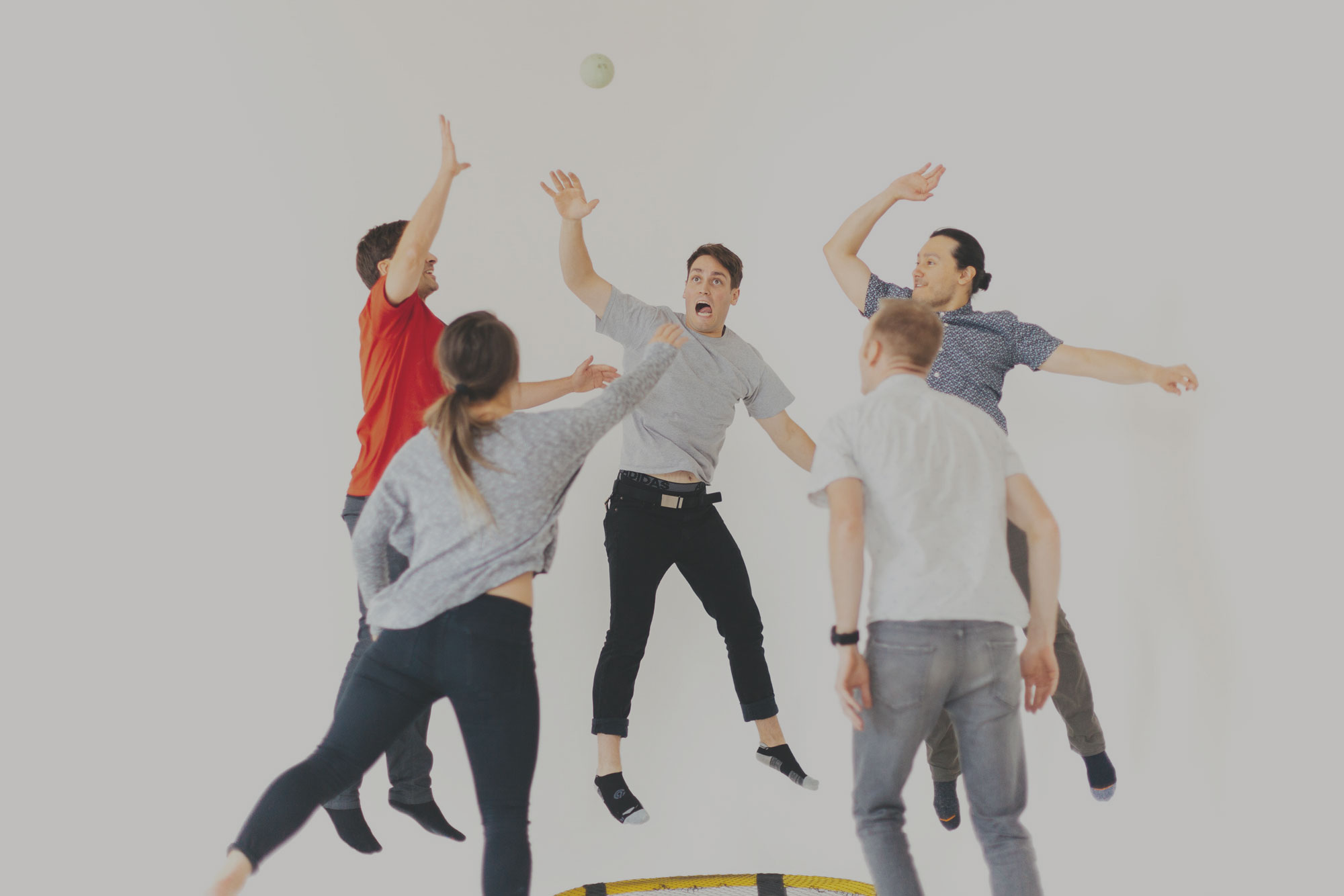 We take our creative process seriously.
From conception to completion, creativity and fun are essential to how we tackle problem solving. Spike ball happens to be an essential piece of it all.